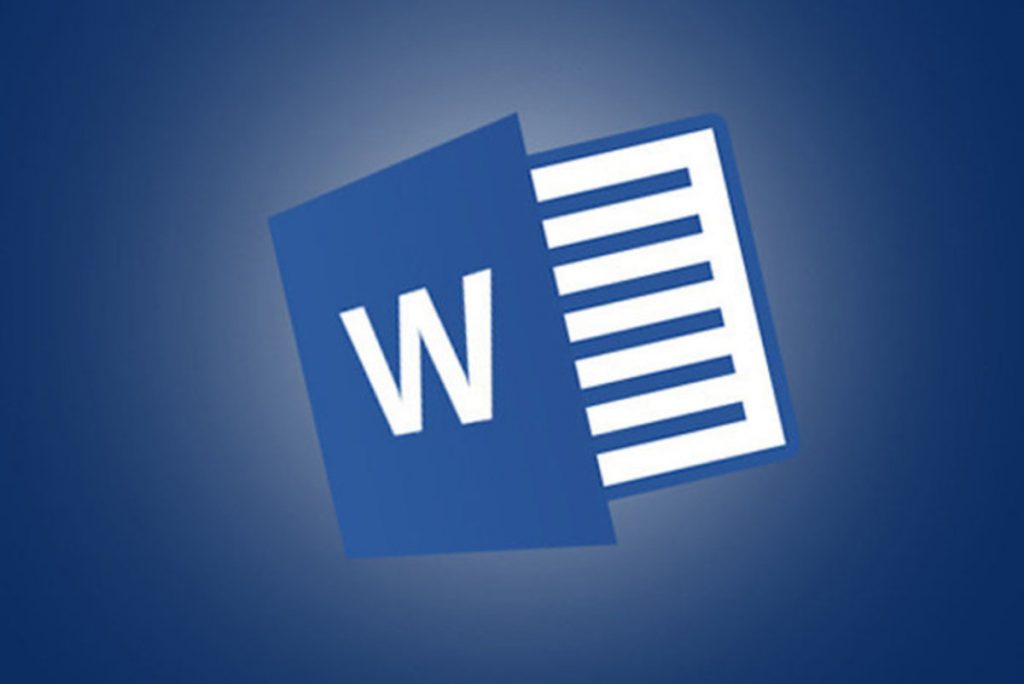 Word Processing applications have evolved considerably further than the functionality offered by auto text and drop down fields can significantly reduce the effort and time required in document production.
ECDL Advanced
Word Processing reflects the knowledge of these tools that improve ease of use as well as the effectiveness of the user.
Who is it for?
ECDL Advanced – Word Processing is for the individual who uses a word processing application to prepare reports, news letters and forms, and who wishes to prove that their level of skill is beyond that of a basic user.

What is covered?
ECDL Advanced – Word Processing qualified staff can prove their ability to use many of the advanced tools available on standard word processing applications, including:-
Using section breaks, and multiple formats within a document:-
Sections allow different layouts to be used within the same document – some pages can be landscape and others portrait, some sections have more than one column.
Creating macros and auto text functions:-
These features automate the use of recurring items thus speeding and improving productivity as well as ensuring greater consistency.
Using forms with drop-down fields and check boxes:-
This means forms can be locked down so people can fill in certain options and prevents random tailoring of the document.
What else is covered?
ECDL Advanced – Word Processing also covers:
Editing
Layout
Document Organisation
Document Elements
Special Tools
Printing
Course available in Banagher.