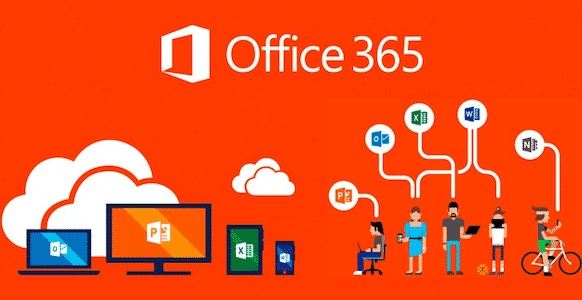 Microsoft Office 365 Training
Join us for an introduction to this industry standard productivity suite.
Aim: To provide participants with the skills necessary to understand and use the new Microsoft Office in the best way possible.
Student Profile:
It is desirable that participants have some experience of using a computer in an office environment and want to learn the new features of Microsoft Office applications.
Course content
What Is Office?
The Office interface and how to use it
The File Menu Button
Modifying and Customizing Application settings
The Quick Access Toolbar
The Mini Toolbars
The Ribbon
Enhanced Screen Tips
Galleries
The new file formats
Word
Features
The tab system
Toolbars and ribbons
Formatting text
Quick Parts and Building Blocks
Shared documents
Excel
Features
Formulas
Charts and reports
Themes and styles
Instant conditional formatting
Worksheet size
Table options
Pivot Tables
PowerPoint
Features
Ribbons vs. task panes
Custom layouts
Slide Libraries
Dynamic Smart Art
Sharing presentations