Stop Motion Movies
Stop motion movies have a long history and excelent displays of skill and imagination. We teach the technical platform skills of Stop Motion Movie software and then let the artists loose to express themselves. Sessions last three to four hours, and we provide everything. Participants are welcome to bring props, characters or costumes of your choice. Fun for kids and adults. Click on the image below to see some of our student shorts or find out more about this activity.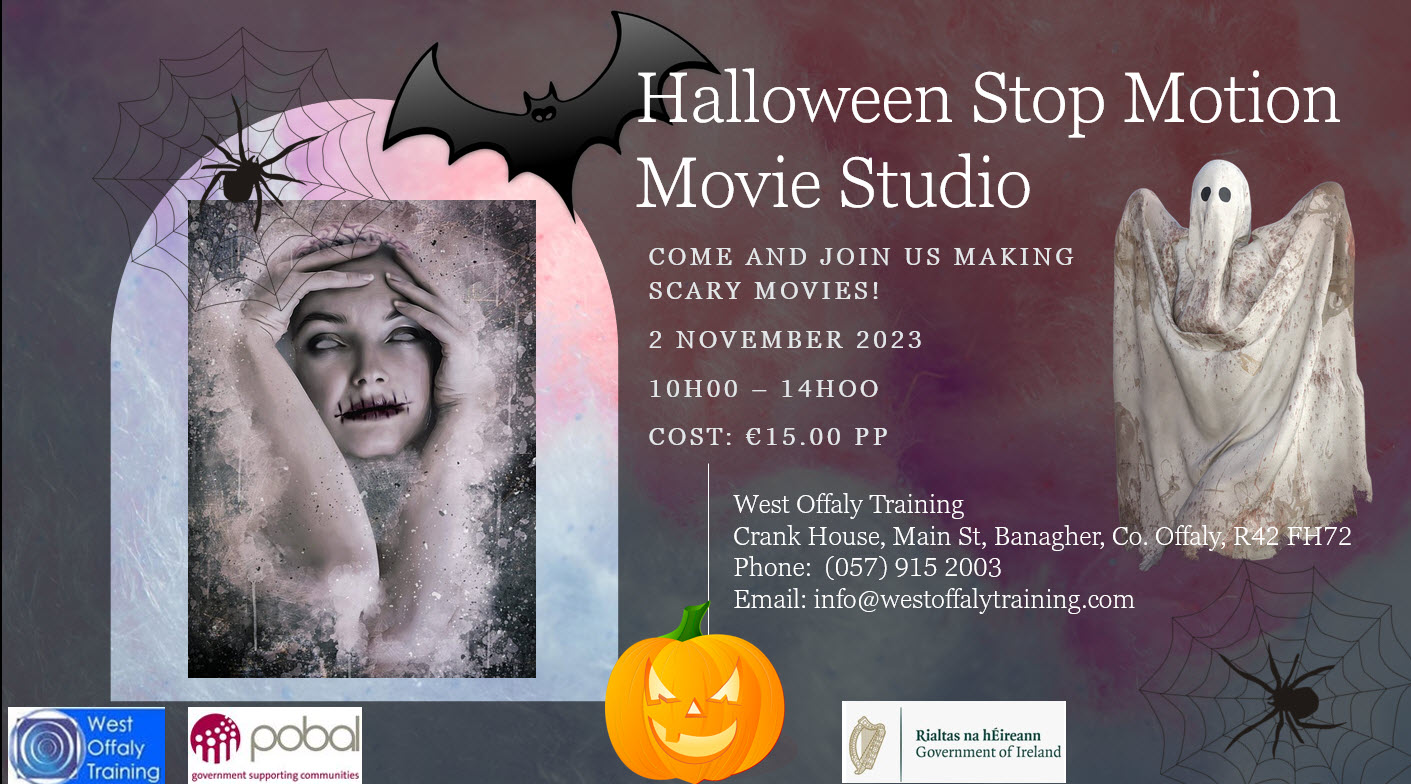 Summer 2023 Computer camps
Click on the images below to see some examples of WOT Studios productions.
Stop Motion Tutorials
Check back occasionally to see more Stop Motion Tutorial videos. Click on the square bottom right for full screen view.
NWSSCommTech