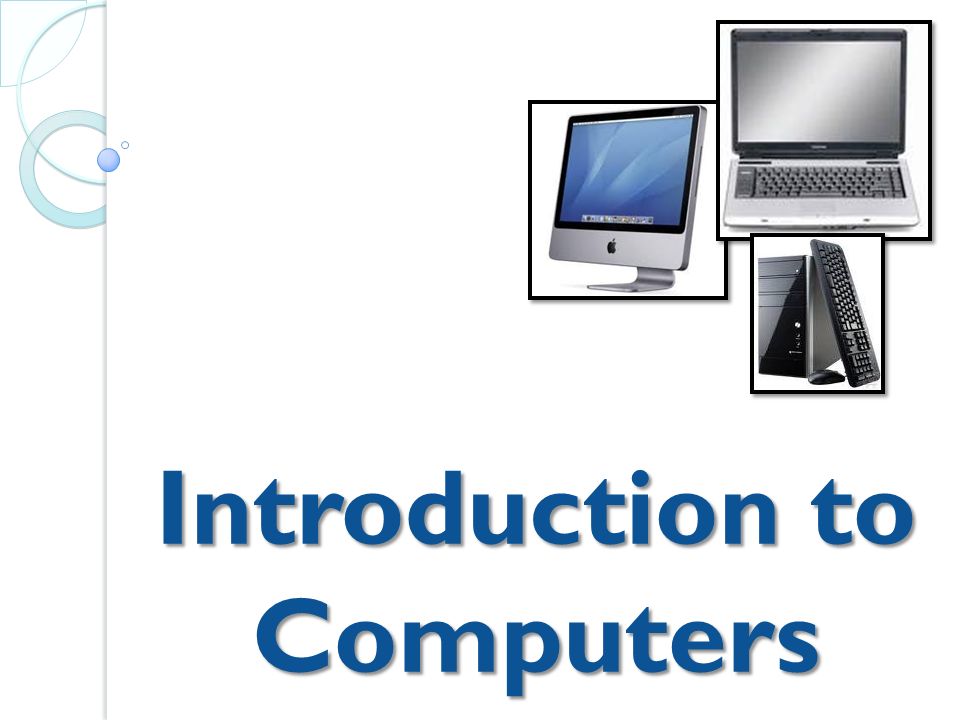 Aim:
To give students the necessary confidence and skills, so that they can use a computer and some of the more common software applications. 
Student Profile:
This course is intended for people who have never used a computer before and wish to develop a basic understanding of their use. At the end of the course the student will be able to type a document i.e. a letter, surf the Internet and send an Email with confidence.
Course Content:
– Good working practises with computers
– Using Windows® and the mouse
– File management
– Introduction to word processing
– Introduction spreadsheets
– Introduction to drawing on the computer
– Using the Internet and Email
Duration: 
Courses available in Banagher.