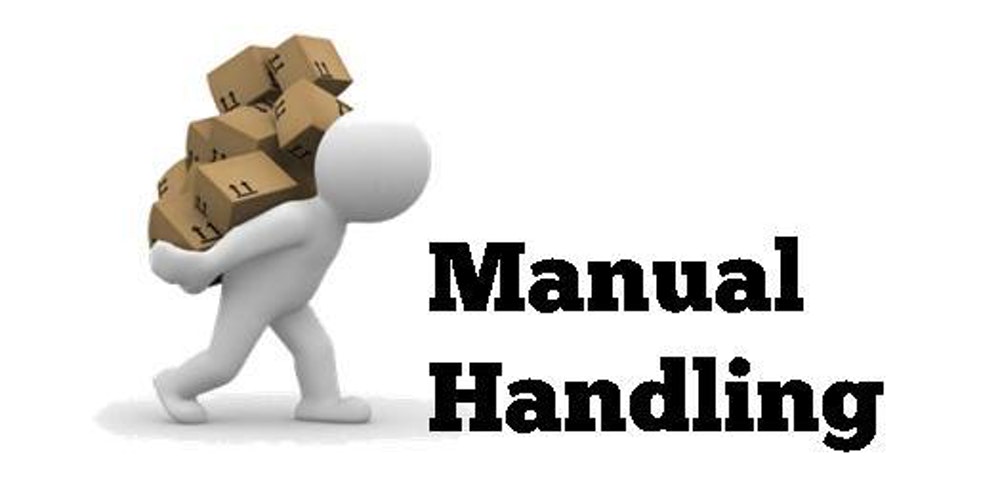 Manual Handling training is designed to give participants the knowledge to conduct all manual handling tasks in a safe manner to prevent injury.
Our course complies with Health and Safety legislation as well as informing participants of the benefits of good manual handling.
Participants are trained in the most up to date manual handling practices which, if used correctly, may help prevent a back injury.
Course Objectives:
On completion of this course, learners will be able to;
Define manual handling as per the General Application Regulations 2007
Be aware of health & safety legislation
Understand the basic anatomy of the musculoskeletal system
Use the 8 principles of safe lifting correctly
Course of the Training:
Introduction
Legislation: employers and employees responsibilities
Anatomy of the Spine
Causes of Injury
Risks
Lifting & Moving
T.I.L.E. Assessment 
Training Methods:
Classroom based presentation with a practical demonstration & practice by learners.
Course Dates:
This course is delivered in our training room in Banagher or any other day by appointment if available. We are also available to come to your premises. Call us to book a time that suits you!
Cost:
€50 per person. Discount available for group bookings.
Duration:
3 hours
  Eircode: R42FH72 
 On successful completion of the course, participants will be awarded a Manual Handling certificate which is valid for 3 years.
 Contact West Offaly Training @ 057 91 52003 for more information, to book a place and also available other days by appointment.