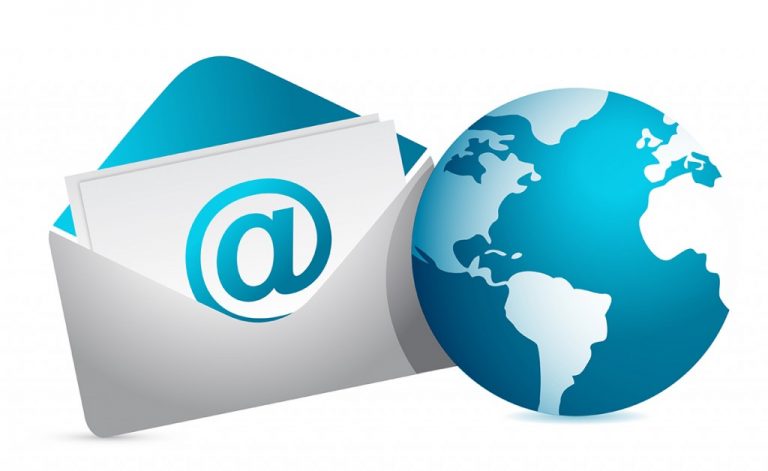 Aim:
The aim of this course is to provide the participant with a basic understanding of the Internet and Email and how the Internet is changing the way we communicate.
Student Profile:
The course is designed for people who are new to Internet and email communication. Basic IT skills are required for this course.
Course Content:
The Internet explained
Using Browsers
Links
Using search engines
The dangers of using the Internet
Email
Mail and messages
Opening, Replying To and Finding a Message
Address book
Attachments
Email Safety, best practice
Duration:
Computer training available in Banagher.